In 2022 we uniformized our information security standards, among others by adopting the CD PROJEKT Group Information Security Policy and rolling out an Information Security Management System.
In keeping with the security obligations incumbent upon providers of software solutions, we carry out screening of contractors who may require access to our IT infrastructure or production data. This screening process involves analysis of risks associated with each given partner, along with assessment of their security safeguards. We do not initiate collaboration with contractors who do not maintain our required level of security.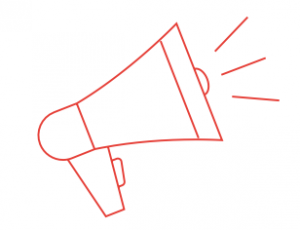 Find out what security requirements we expect our third-party collaborators to meet.
Data protection activities are carried out at CD PROJEKT on the basis of the CD PROJEKT Group's Data Protection Policy, enacted and implemented in 2018.