CD PROJEKT RED, creators of The Witcher series of games, announce Merchants of Ofir, the fourth expansion for GWENT: The Witcher Card Game, now available for download on PC and iOS.
Watch Merchants of Ofir launch trailer
Merchants of Ofir introduces over 70 cards themed around Ofir — a mysterious and exotic land within the world of The Witcher, whose inhabitants players had the chance to interact with in The Witcher 3: Wild Hunt — Hearts of Stone. New additions include both Neutral cards for use across all GWENT armies, as well as faction-specific ones, along with Stratagems. This new card type, when included in a deck, determines the unique bonus a player gains when going first in a match. The expansion also brings Scenarios to the battlefield — an Artifact card subtype which evolves based on player actions.
Learn more about Merchants of Ofir
In celebration of the expansion's launch, everyone who logs into GWENT before December 16th, 11:59 AM CET will receive a free keg, granting 5 Merchants of Ofir cards. A variety of limited-time offers, featuring expansion-specific kegs, cards, and ornaments, are also currently available in the in-game store.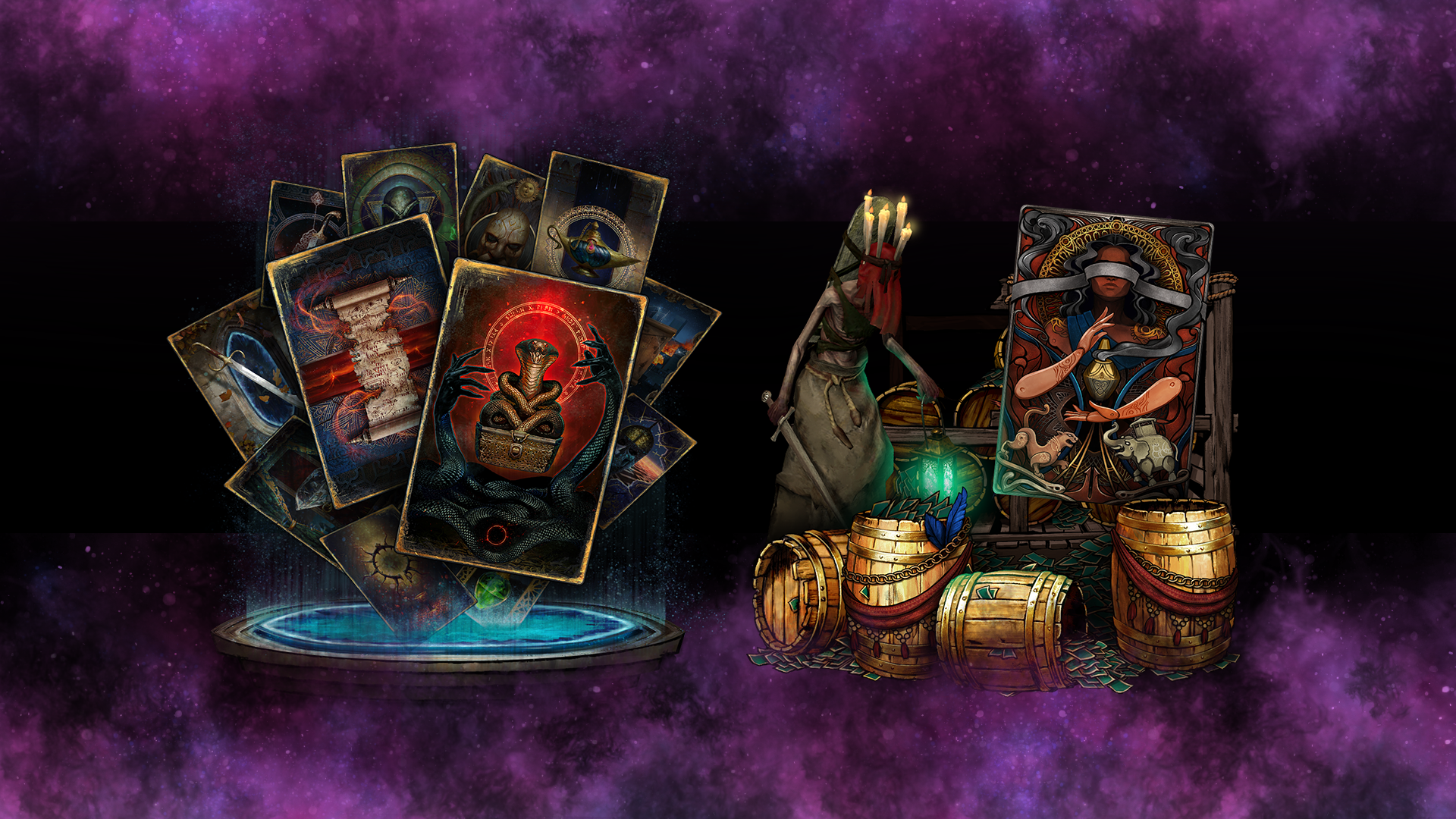 Merchants of Ofir is available now for GWENT on PC and iOS via a free title update. The expansion will come included in GWENT's Android release, set to arrive on Google Play Store in Q1 2020. For more information regarding The Witcher Card Game, visit playgwent.com.